Learn with us
SAPEC offers a variety of presentations on topics of sexual violence prevention and education. Presentations are available for KU students, faculty, and staff.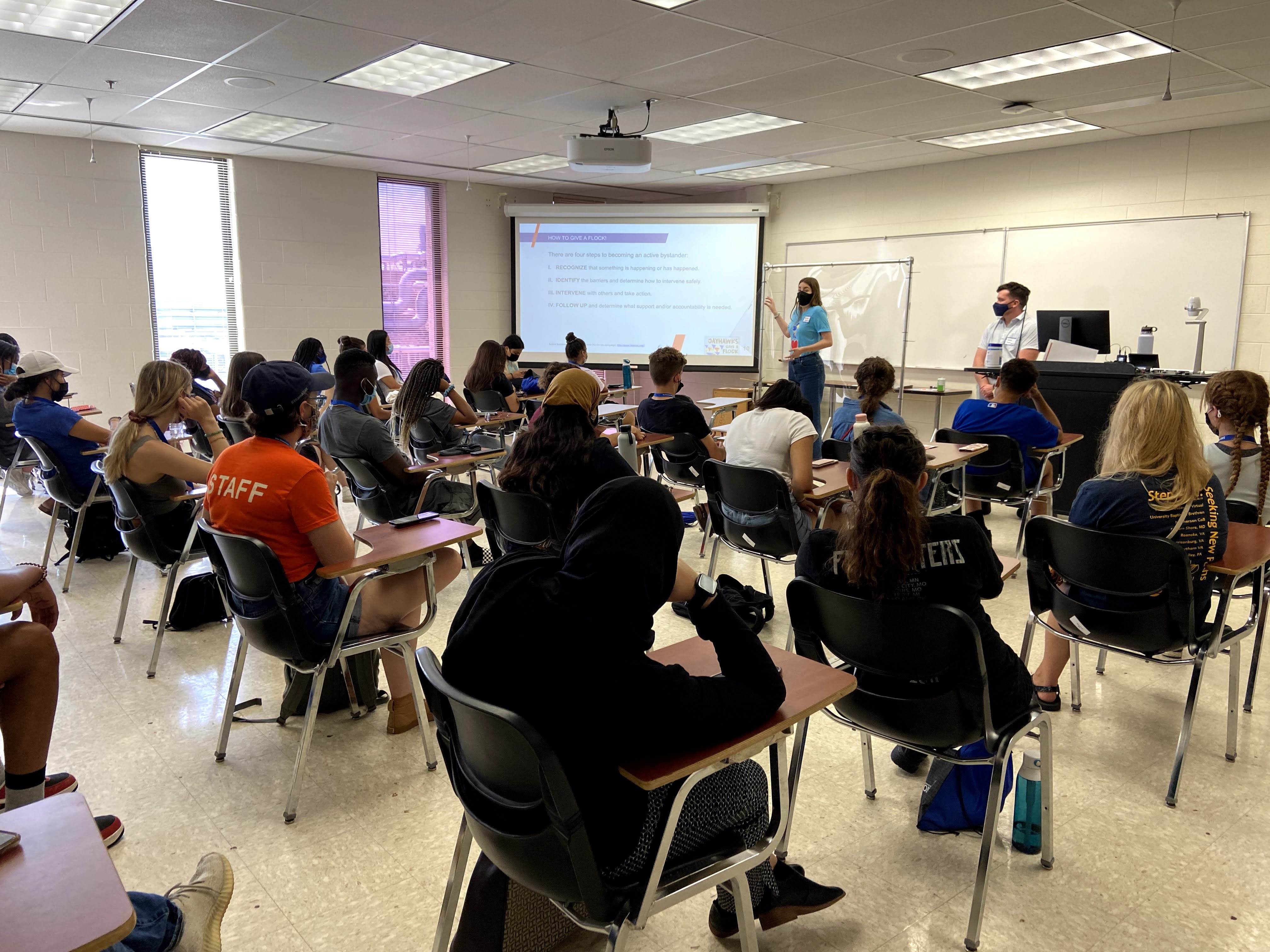 To request a presentation, please complete the form below. 
SAPEC can work with your group/organization/department to tailor a training session to your specific needs. Please allow us at least two weeks to respond to all presentation requests, especially if you would like a customized conversation for your group. 
A SAPEC staff member will contact you to confirm your session request and schedule a meeting with representative(s) from your organization. Please note that we require an hour and a half to two hours for presentations and hold all presentations on campus in A/V capable rooms.
If you have any questions about programs, or wish to discuss your program with SAPEC staff, please email sapec@ku.edu.