About the Class
Leadership Studies (LDST) 301: It's On Us is an 8-week, 300-level course about gender-based violence prevention that is open to all KU students, regardless of major.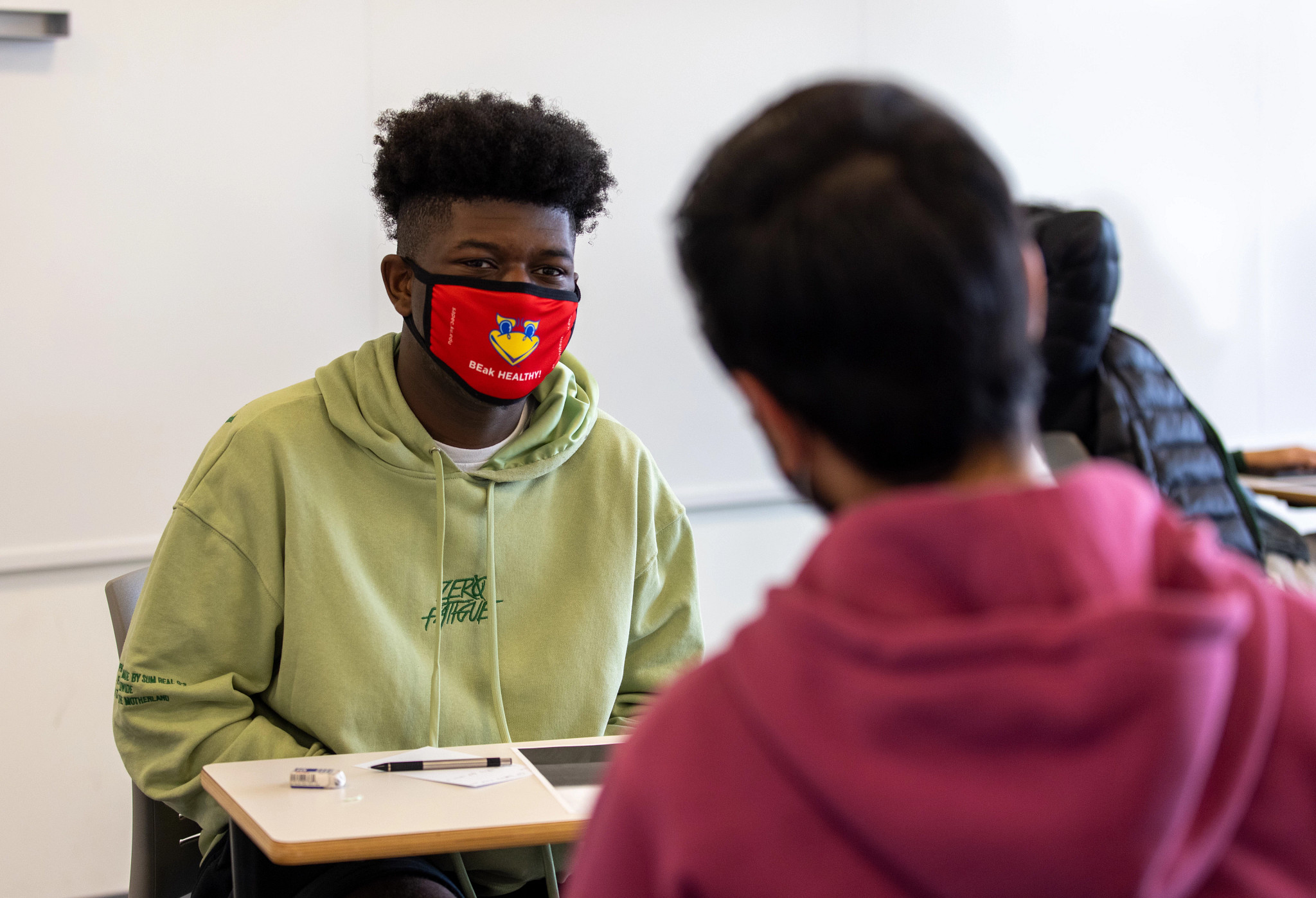 Class Format
LDST 301 is offered in as a hybrid class that meets one time per week for 50 minutes in-person with asynchronous online content. The course is offered as a 1 credit hour class with a variable credit option available. 
LDST 301 uses a small group discussion model with a variety of different information mediums. Classes are taught by passionate and engaging multidisciplinary staff from a social justice framework.   
Required For
First year Student Athletes 
Sorority New Members (Panhellenic Association Only) 

Fraternity New Members (Interfraternity Council Only)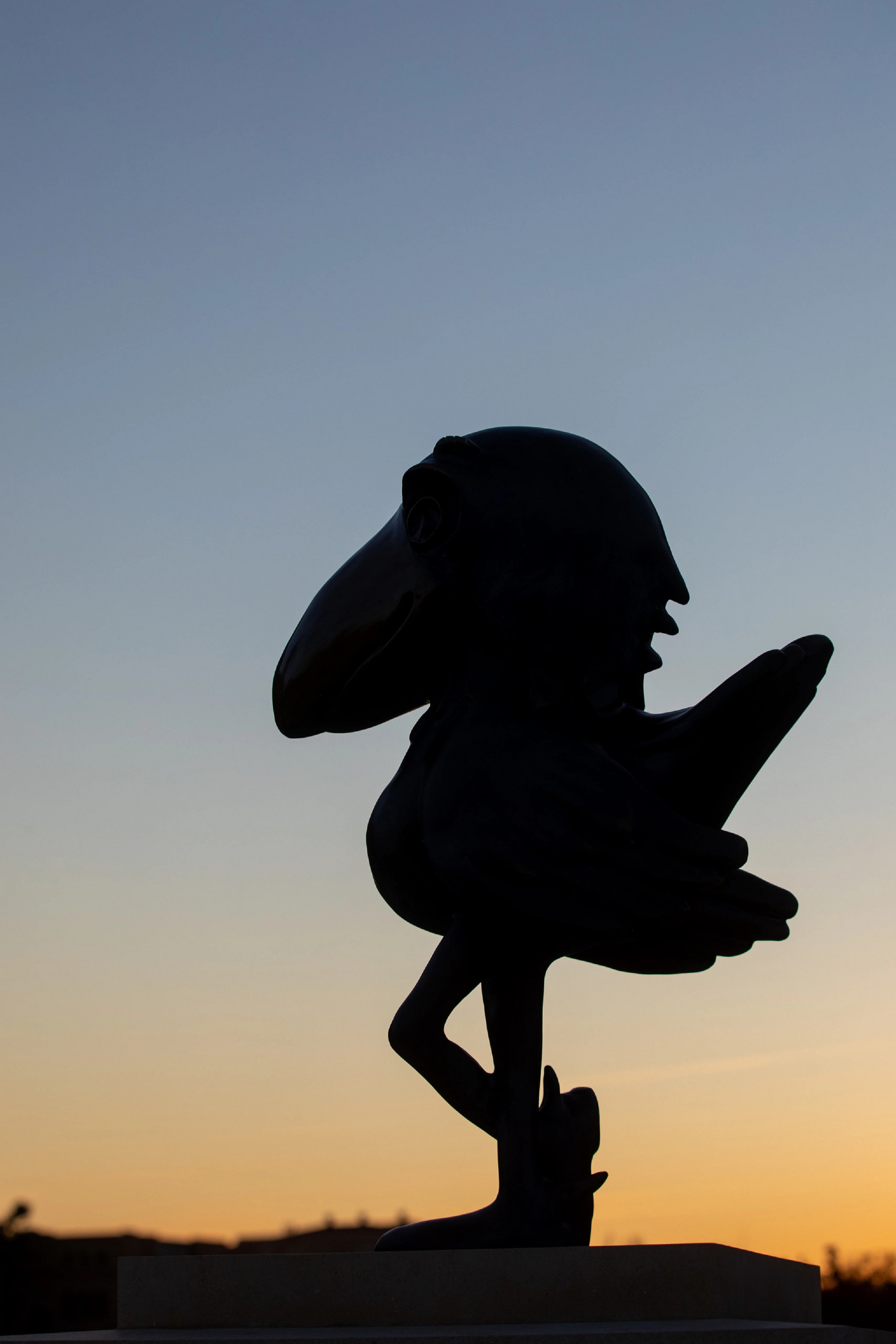 "This course made an immeasurable impact on my educational journey at KU and I can say without hesitation that it is one of the most important courses offered on this campus. The best way to illustrate what I've learned is to actually do something with the knowledge and that is exactly what I plan to do."
---
Former LDST 301 Student